When you think of a garage door, you think of something that you open and close as you come and go, so how much more can you really do with it. Right? Well, wrong. How many times have you left your house only to wonder a short time after if you left the garage door open, or if something blocked it from closing and you didn't see it as you left? Well, the Tailwind solves all of these issues.
Starting right from the unboxing process, there's a lot to like here. The team at Tailwind literally thought of everything that you'd need to install the system, and included it (minus the drill that you may need for some small holes in the track). The kit includes the main brain unit that connects to your garage door motor, the door sensor, a nice long cable, as well as alcohol wipes and cable holders so that you can make the install look nice and neat.
There are also a few zip ties, some screws, and other small pieces that make the install a breeze. It took me about 20 minutes from start to finish to get the whole set up installed nice and neat in my garage, and I'd hardly consider myself an expert in this. Because I have a Chamberlain system, I needed an extra piece to make it work, but the Tailwind customer service is well-versed in the needs, and a simple chat with them got me the piece I needed to use at no added cost.
Once the hardware is installed, connecting it to the app is super simple. Once it's all connected, you're presented with a well-designed, easy to use app that lets you see the status, and control your garage door from anywhere in the world. That's right, with this connected you can remotely control the door, check whether it's been opened recently, and even set up alerts to be notified if your door is left open for a desired length of time.
Unlike some of the other systems out there, the Tailwind option is pretty universal, and works with a bunch of other services. You can connect it to Alexa, Google Assistant, and IFTTT, as well as use Siri Shortcuts to control it. The best part about that? There are no additional fees to use those services. This makes it super easy to integrate into your other gear, and if you happen to have an Apple Watch, Tailwind recently released an app that allows you to control the garage door status from your wrist in just a few taps.
⠀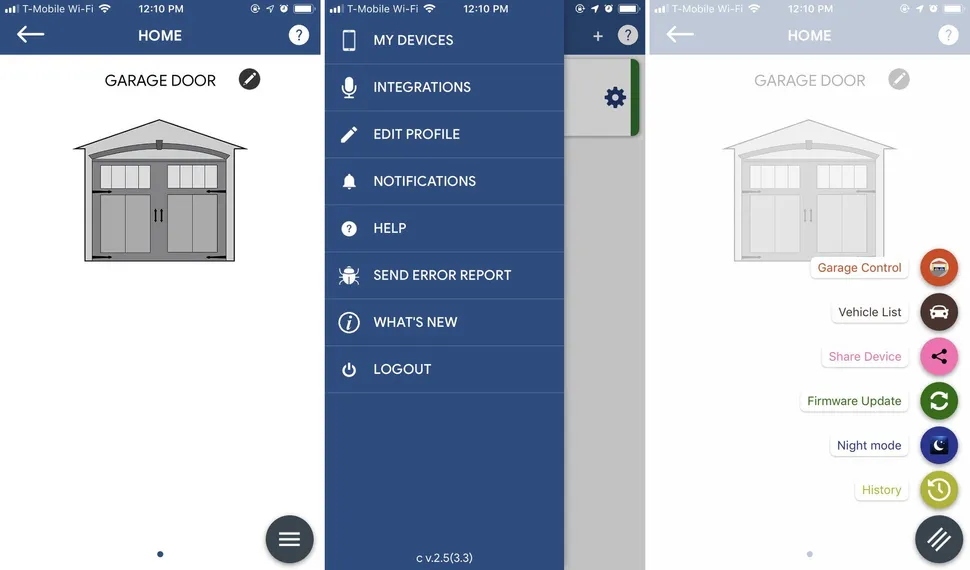 ⠀
The company also offers Bluetooth vehicle sensors(opens in new tab) that allow you to have the garage automatically open and close based on its arrival or departure from the location. This feature is built-in for those using Android, but if you are using an iPhone with it you need to add the puck to each vehicle. A bit frustrating, but that's a system limitation of iOS, not the Tailwind unit.
More directions needed
⠀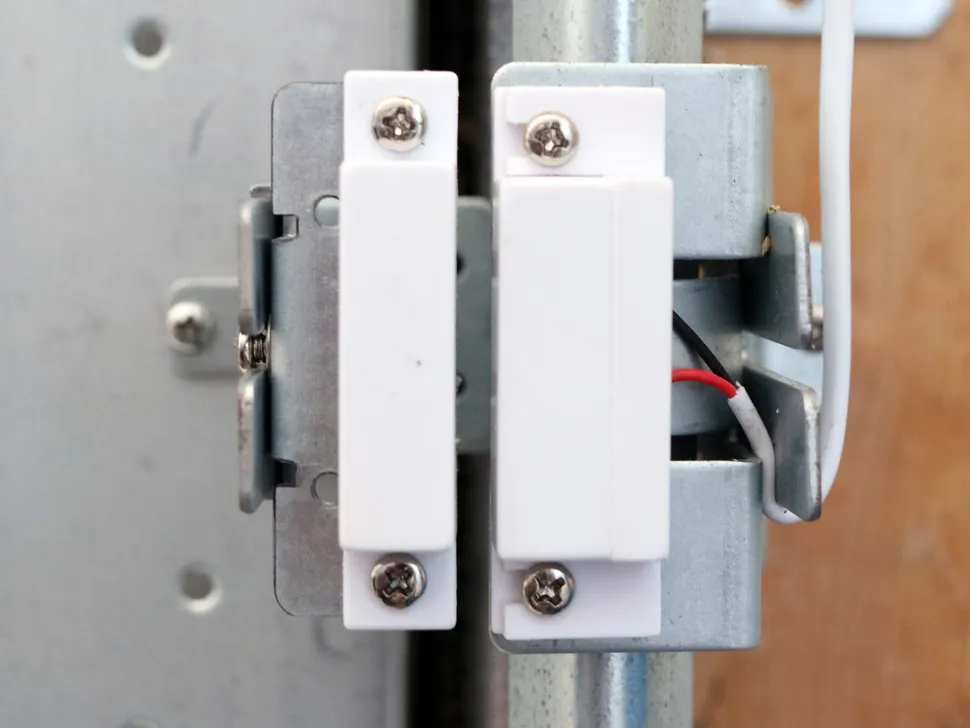 ⠀
Honestly, there isn't very much to not like with this smart garage opener. I've been using it for about three months at this point, and it's been super reliable, and gets smarter with each update. That said, no piece of tech is absolutely perfect.
I did get a bit hung up during the install process when it came to the door sensor. You have to mount them to be within a certain distance of each other, though the manual doesn't do an excellent job of specifying that distance. A bit of trial and error and a few extra minutes is all it ended up taking, but it could have been avoided had there been a more exact description of the maximum distance the two sensors could be apart.
A small gripe that I have comes with the Apple Watch app, which is something that's pretty new to the company. I have noticed that at times, it does have a bit of trouble establishing the open/close state and working to control the door, but when that happens I just switch over and let Siri control the door. Tailwind is working on this functionality still, and I have hopes that it will become more reliable with future updates.
Some of the features within the app are not as clear as they could be, like Night Mode, and a few others. I ended up poking around and figuring them out, and most of them are extremely useful, but it would be nice if they were defined a bit more clearly so that more people could make use of them all.
Quality for less
If you have a garage door opener that's made after 1993 that also has a set of safety sensors, you should absolutely add this smart controller to your door if you don't already have one. The added functionality and peace of mind is great, and it's something I find myself using all the time.
Now, I can let a neighbor into the garage to borrow a tool without needing to be there, or I can see if my kids decide to leave the garage open when they come in at night. Between the extra alerts, integration with other smart home platforms, and the sheer amount of features, the price is easily justifiable. Tailwind does sell some add-on pucks for iOS users that allow you to have the garage open and close based on proximity. I've found the experience to have the garage open when you arrive to be solid, but I prefer to close the door on my own when I leave.
This isn't the most expensive option, but it's also not the most affordable. It sits in a good middle ground, and I'd happily recommend it to anyone that's looking for their next smart home purchase.
⠀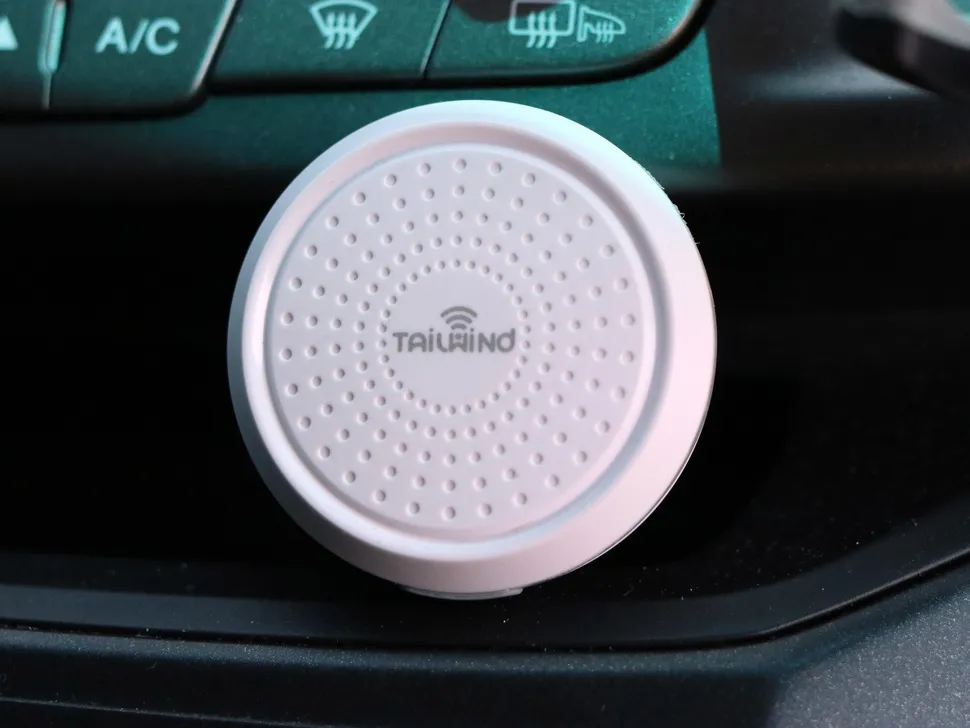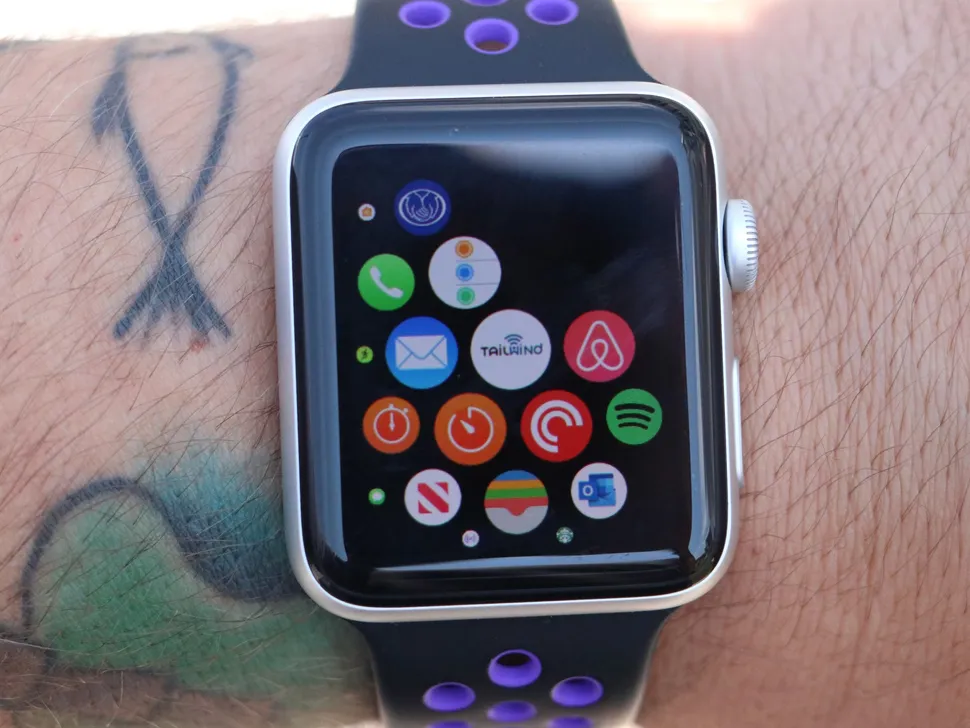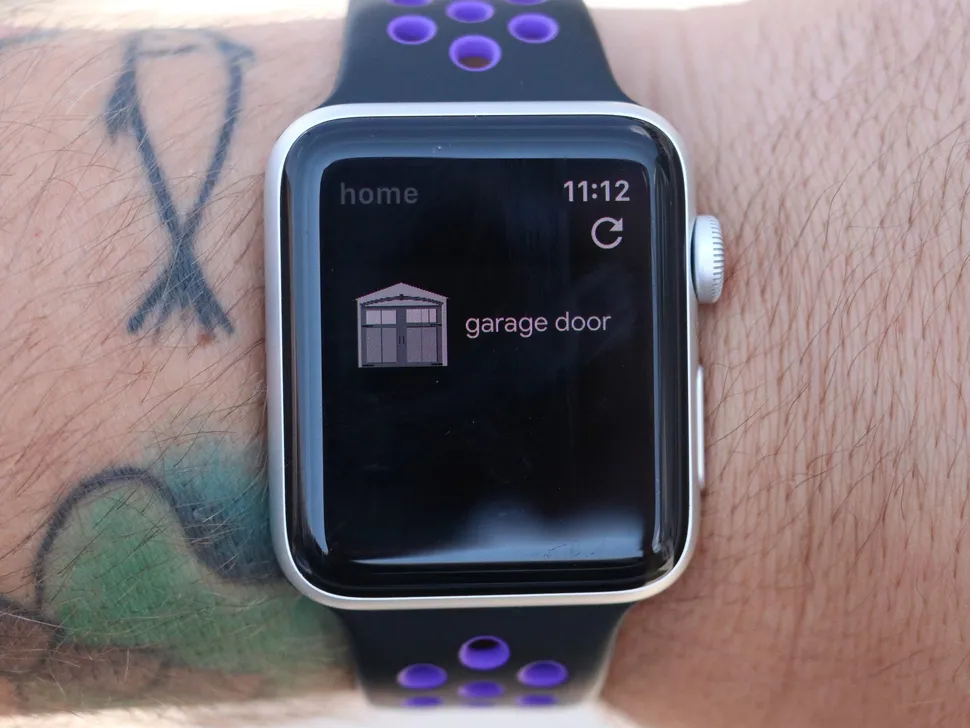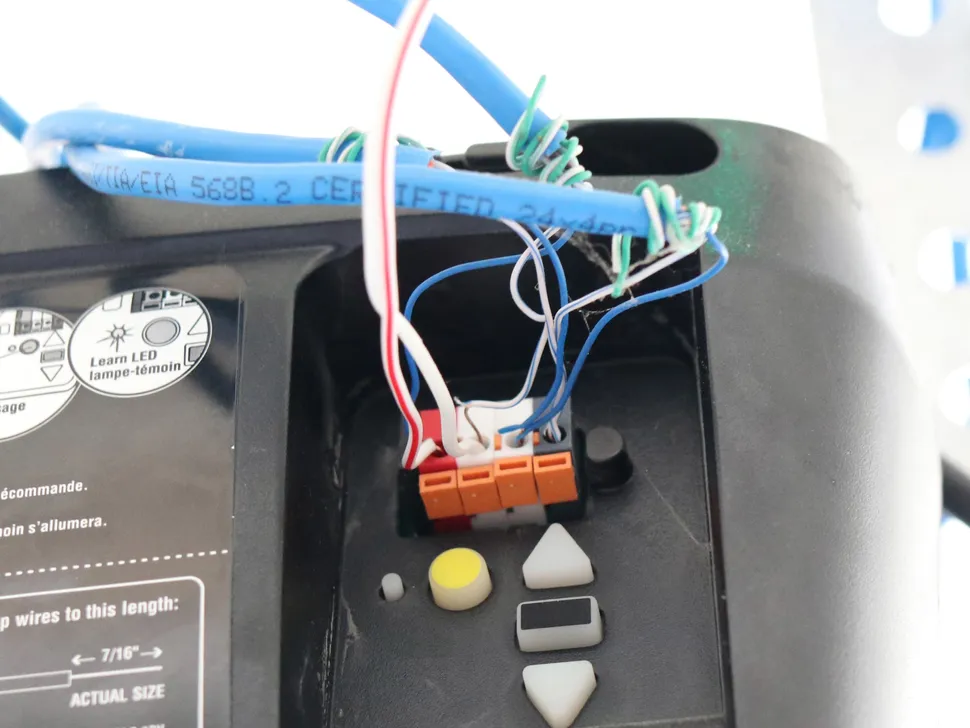 ⠀