Tailwind iQ3 Smart Automatic Garage Controller PRO with J-track mounted sensor
Regular price
$89.99 USD
Sale price
$89.99 USD
Unit price
per
Sale
Sold out
Share
View full details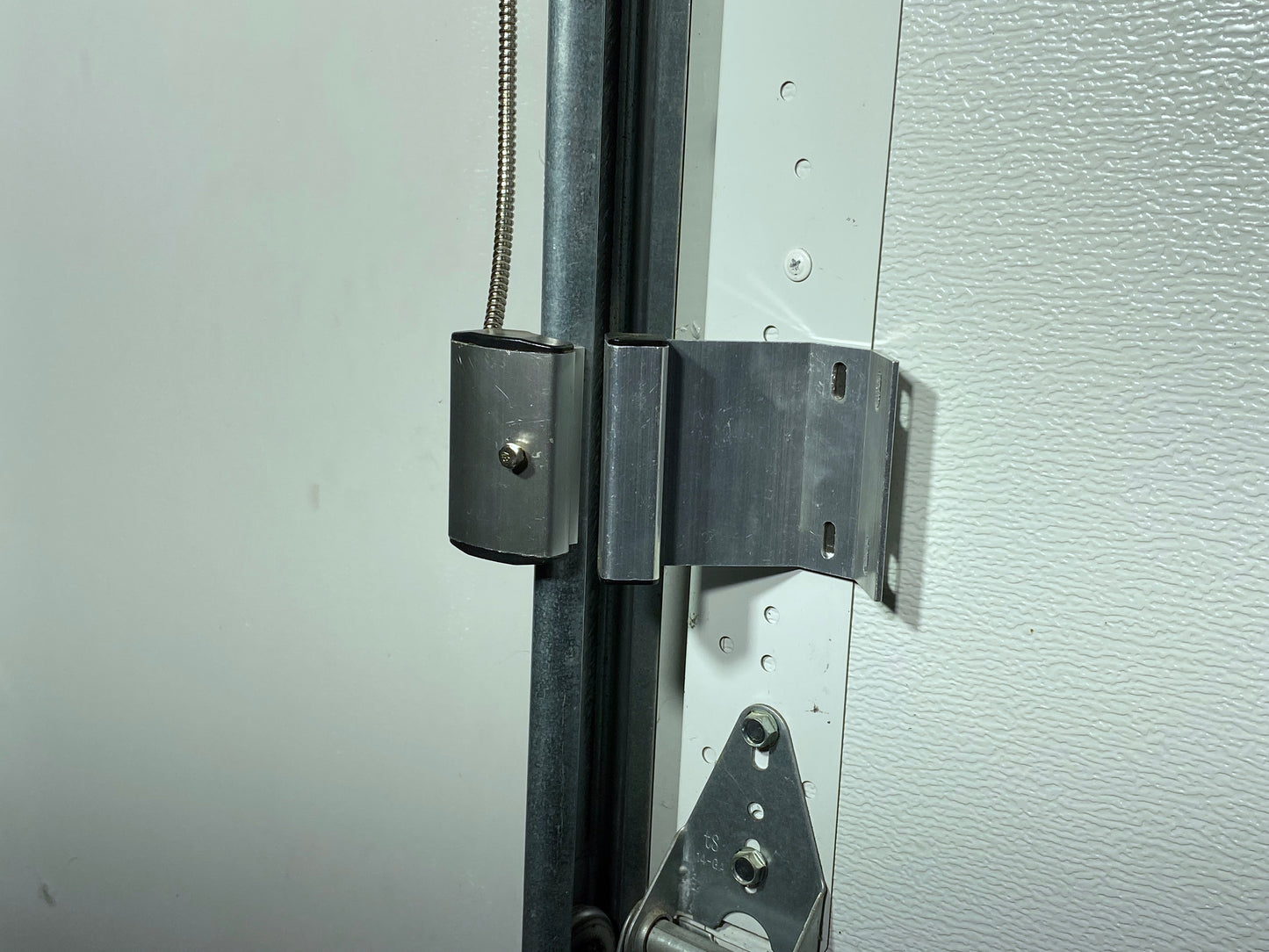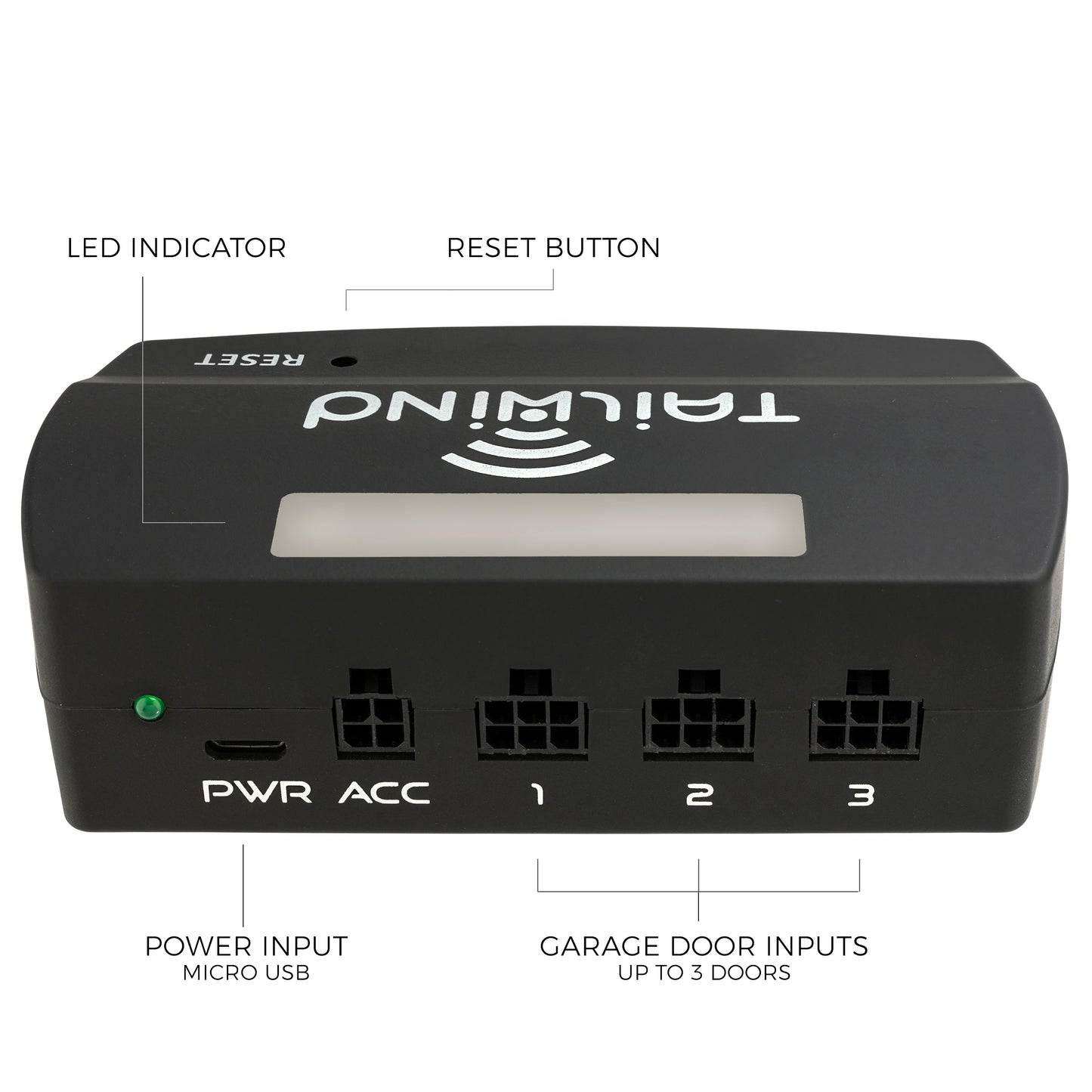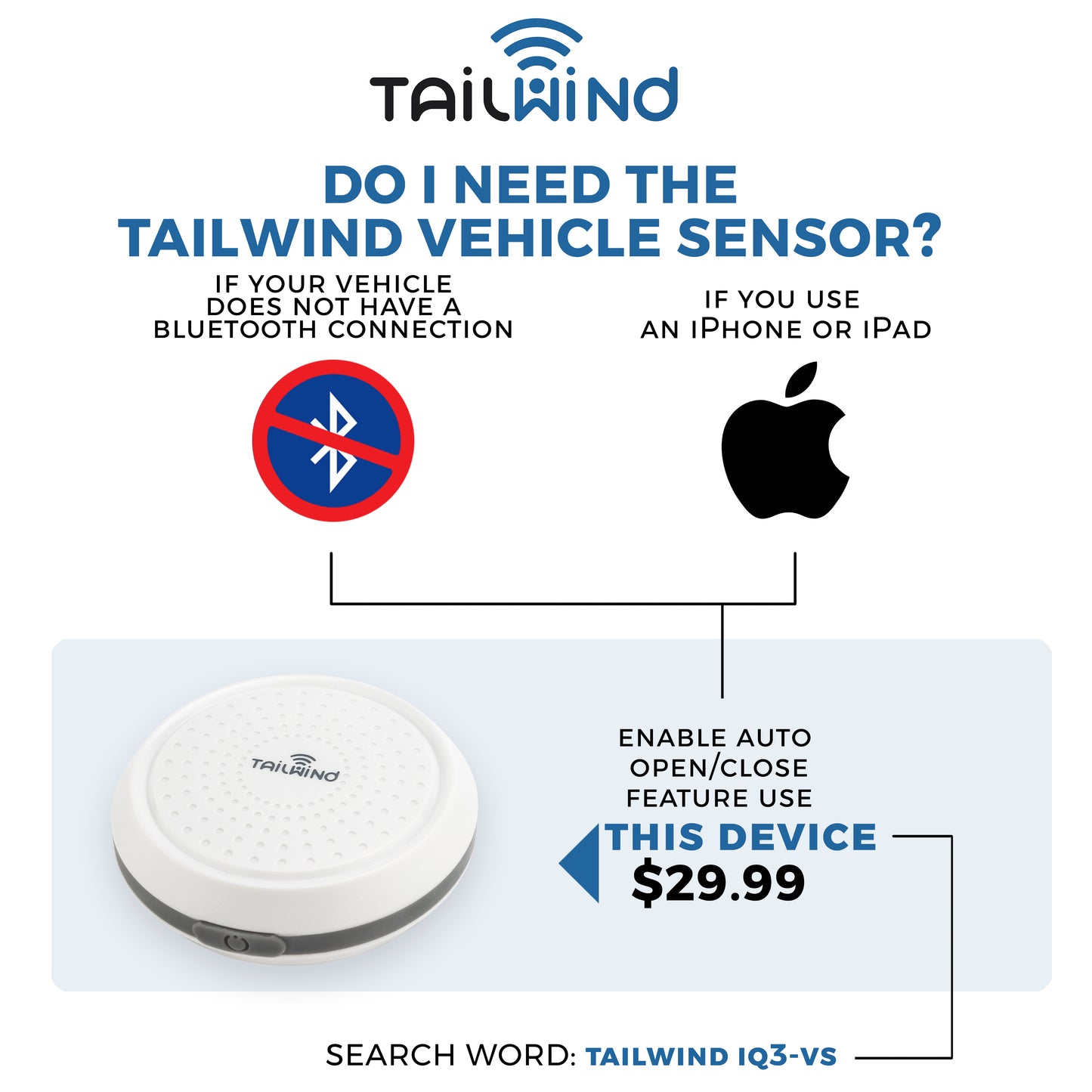 Why the Tailwind Smart Garage Door Controller is Awesome
Features Our Customers Are Raving About:
Commercial Grade Door Sensor

The #1 thing a smart garage door system needs to get right is reporting the door position. The Tailwind iQ3 Pro is the ONLY system on the market that includes a commercial-grade, all aluminum door sensor, providing rock-solid door position information.

Night Mode

Night Mode monitors your garage door all night. This makes your home safer. "One and done" solutions like "Close the door at 9 PM" do NOTHING if someone leaves the door open at 9:05. Night Mode has you covered.

Auto-Open Upon Arrival

Auto-open is convenience, safety, and security wrapped in luxury and it is so awesome we patented it. Our customers rave about feeling like a Super Hero as they arrive home and their garage door opens automatically.

Auto-Close When You Leave

Your home will be more secure. If you're distracted when you leave home and you forget to close the garage door, auto-close will detect this and close the door for you.

Awesome Sharing Options

Tailwind gives you more ways to share access than any other solution. Share access with an unlimited number of people. Schedule, restrict or revoke access at any time. Control event history visibility and notifications. "Cross-share" with other Tailwind households.

Works With a Bunch of Stuff

Tailwind currently works with Apple HomeKit, Siri, CarPlay, Android Auto, Google Assistant, Google Home, Alexa, Smart Things, Home Assistant, IFTTT, Hubitat, Control4, Crestron, and local control APIs if you want to create your own customized solution.